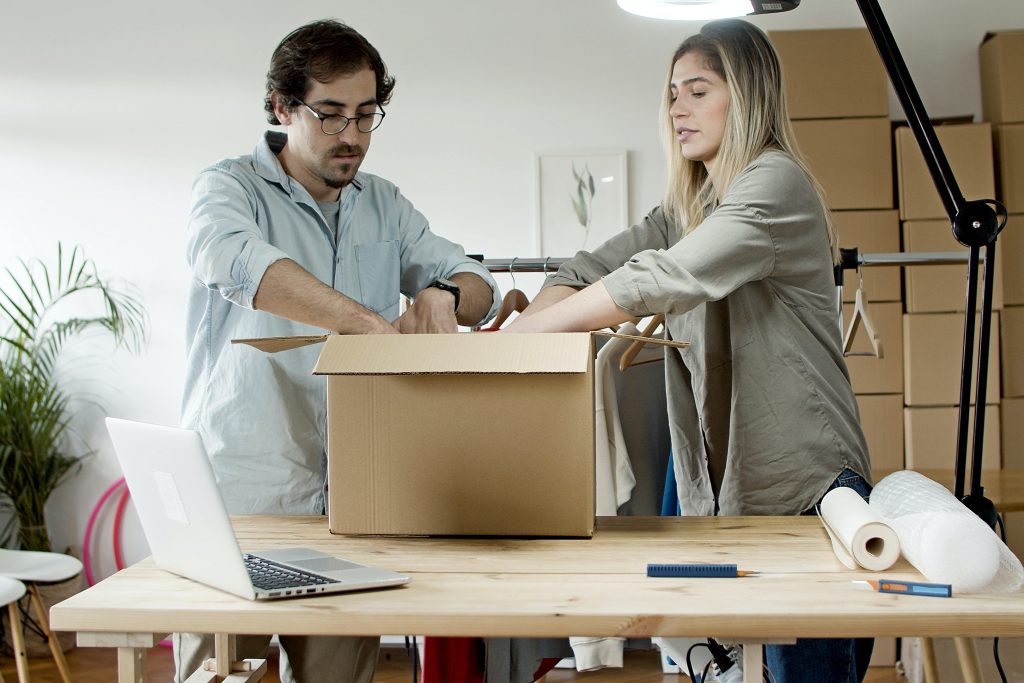 November 9, 2023
The Booming E-commerce Market in India: Unveiling the Rising Tide of Market Segmentation 
The e-commerce landscape in India has witnessed a monumental transformation, driven by changing consumer preferences and the relentless pursuit of convenience. As online shopping gains momentum, the market experiences an increasing segmentation, with certain product categories emerging as frontrunners. This article delves into the promising trends shaping the Indian e-commerce market and sheds light on the remarkable growth and opportunities in specific segments.
The E-commerce Revolution in India: A Gateway to Unprecedented Growth
India's e-commerce market is on an upward trajectory, projected to reach US$104 billion by 2027, with a staggering 400 million users anticipated by the same year. This rapid expansion is fuelled by consumer adoption, with user penetration expected to surge from 58.0% in 2023 to 74.0% by 2027. As e-commerce becomes an integral part of daily life for Indian consumers, the market embraces segmentation, paving the way for diverse growth opportunities.
Food & Beverages: The Rapidly Growing Subsector
Among the various e-commerce subsectors in India, the food & beverages (F&B) segment stands out as the fastest-growing, boasting a three-year compounded annual growth rate (CAGR) of 29%. As consumers increasingly prefer the convenience of ordering groceries and food online, F&B platforms witness significant traction. With e-commerce giants like Amazon and Flipkart facing competition from the likes of JioMart, Tata Digital, and other start-ups, the food & beverages segment is experiencing transformative shifts and intensified competition.
The Dynamic E-commerce Landscape of India
In 2022, India's e-commerce landscape underwent significant changes, fuelled by intense competition among major players. Flipkart, the home-grown e-commerce company, emerged as the leader during the festive sales period, capturing a 62% market share in gross merchandise value (GMV). Amazon, on the other hand, maintained its position as a close contender with a 26% market share in GMV. However, new players like Meesho disrupted the market by surpassing Amazon in terms of order numbers, securing a 21% share in order volumes. This indicates the potential for non-metro markets and the emergence of alternative e-commerce players.
Targeting Untapped Markets: A New Approach
While established players initially focused on urban areas, new entrants like JioMart, Tata Digital, and Snapdeal have adopted a localized approach. By targeting tier 2 and tier 3 cities, these platforms tap into untapped potential and cater to the growing consumer demand in smaller towns. Social commerce platforms, such as Meesho and GlowRoad, have gained popularity by leveraging social media networks and empowering individuals to become resellers. This peer-to-peer selling model challenges traditional e-commerce giants and caters to a unique segment of customers.
E-commerce Segment-wise Growth and Changing Trends
India's e-commerce market is witnessing robust growth across various product categories, each with its distinct trajectory. Fashion & Accessories, Footwear, Beauty & Personal Care, FMCG & Agriculture, Health & Pharmaceuticals, Electronics & Home Appliances, Eyewear, and other categories like Home Decor & Furniture, Sports Equipment, Books & Stationery are experiencing varying levels of expansion. The recovery and growth of traditional e-commerce segments, coupled with the emergence of digital-first brands, indicate the versatility and popularity of online shopping.
Conclusion: Embracing India's E-commerce Diversity
The rapid growth of e-commerce in India has unveiled a myriad of opportunities for businesses to thrive and cater to diverse customer segments. As the market segmentation expands, there is no one-size-fits-all approach. E-commerce players must tailor their strategies to target specific consumer needs and preferences, capitalizing on the burgeoning demand in different segments. With increasing competition and evolving trends, the future of Indian e-commerce lies in embracing diversity and adapting to the dynamic landscape. As technology continues to reshape the way consumers shop, businesses that harness the power of market segmentation will undoubtedly lead the charge in the ever-evolving e-commerce realm.