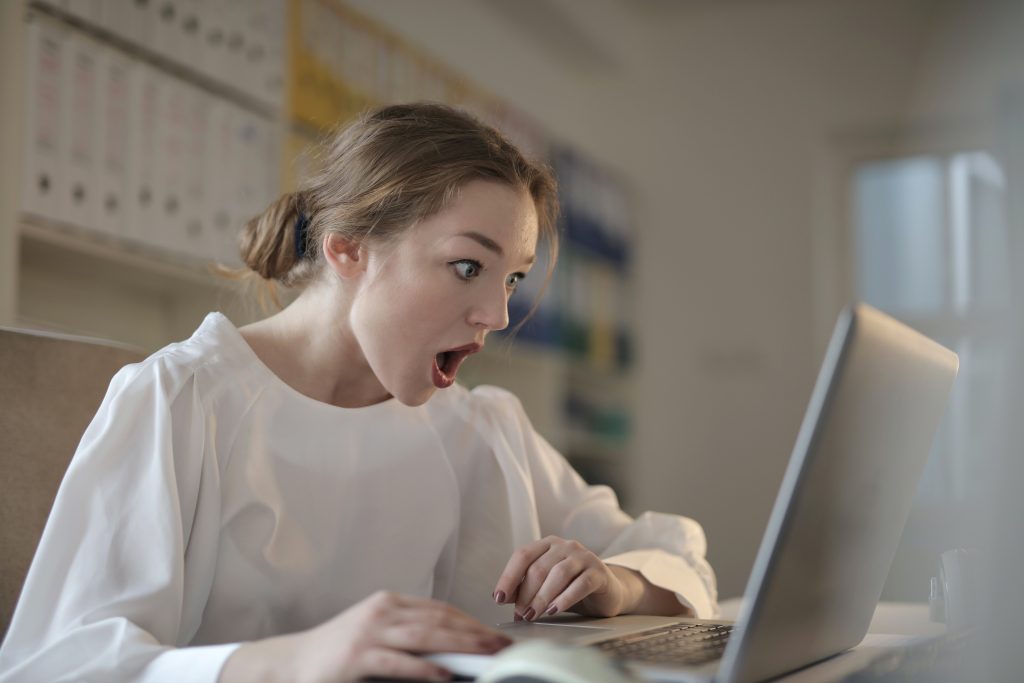 November 27, 2023
Evolving E-Commerce Landscape in India
The Indian e-commerce market is a battleground of fierce competition and innovation, witnessing a surge of players vying for the attention of millions of online shoppers. Amidst this dynamic landscape, MyEcomWizard (MEW) emerges as a powerful tool, empowering SME businesses to navigate the complexities and unleash their true potential in the ever-evolving world of e-commerce.
Flipkart's Festive Sales Supremacy:
Flipkart, a stalwart in the Indian e-commerce realm, showcased its dominance during the festive season with an impressive USD 5.7 billion in sales, commanding a 62% market share in Gross Merchandise Value (GMV). The Redseer report in October 2022 solidified Flipkart's position as the leader in GMV during the initial two weeks of festive sales.
Breaking the Duopoly:
Challenging the duopoly of Amazon and Flipkart, Meesho emerged as a formidable competitor by surpassing Amazon in terms of order numbers during the festive season, claiming a 21% share in order volumes. The market landscape is further enriched by the entry of new players like JioMart, Tata Digital, and Snapdeal, attracting customers with unique offerings and strategies. These players strategically focus on tier 2 and tier 3 cities, tapping into untapped potential and growing consumer demand.
Vertical Commerce Giants Rise:
The market is witnessing the rise of vertical commerce giants, each carving a niche and dominating specific segments. Snapdeal capitalizes on the value lifestyle segment, while Shopsy caters to budget-conscious shoppers with over 60% of its products valued at Rs 200 and below. Myntra, a fashion platform, sees significant demand from tier 2 and 3 markets, showcasing India's rapid digital shift. Nykaa, initially a beauty marketplace, has expanded into fashion and other lifestyle categories, further strengthening its position in the e-commerce ecosystem. JioMart, once a grocery-led destination, has transformed into a multi-category platform, while Tata CliQ, the luxury and fashion marketplace, raised substantial funds to fuel its expansion.
Tier-wise Market Share:
Tier 2 and tier 3 cities are witnessing exponential growth, with year-on-year growth rates of 92.2% and 85.2%, respectively. Tier 1 cities are not far behind, experiencing a year-on-year growth rate of 47.2%. This growth in diverse markets opens new doors for businesses to reach untapped consumers.
Harnessing the Power of MEW:
Amidst this vibrant e-commerce landscape, MyEcomWizard (MEW) stands as the ultimate solution for SME businesses to thrive and grow. MEW enables businesses to list products on
multiple marketplaces, track orders, manage inventory, and fulfil orders through multiple delivery companies, all from a single, user-friendly dashboard. Furthermore, MEW empowers businesses to optimize their Amazon ad performance, identify high-performing keywords, and track ad spends seamlessly.
Closing the Deal with MEW:
In the fast-paced, diverse, and competitive Indian e-commerce landscape, the key to success lies in adaptability and efficiency. MyEcomWizard (MEW) equips businesses with the tools they need to conquer this market, unlocking boundless growth and success. Don't miss this chance to harness the power of MEW and embark on a journey towards e-commerce excellence. Join the league of thriving businesses and embrace the future of online retail with MyEcomWizard. Elevate your business to new heights today!